Step Outside released October 6, 2023

Written, Composed, Produced, and Performed by Julia Norah
Julia Norah - Voice and Guitar
Cody Piper - Keys

Recorded in Pittsburgh, PA @homestudio
Mixed by Julia Norah
Mastered by Tess Greenham
What's your musical history up to this point?
When I was 14, I started guitar lessons.
My teacher encouraged me to write songs and encouraged my love for music. Eventually, I
graduated from Berklee College of Music, studying guitar, production, recording, and mixing.
Early songwriting was therapy for me during high school. I was quiet and
reserved but had a lot of emotions. I filled so many notebooks, trying many ideas. I
felt different and alone, and songwriting allowed me to put my feelings into songs.
Then, I started performing my songs.
Now at age 24, I'm looking forward to releasing my work.
How do you describe your sound?
My sound is indie pop singer-songwriter. I love writing introspective lyrics and
incorporating jazz chords from "The Real Book." On the production/mixing side of
things, I am influenced by FINNEAS. I prefer my recordings to sound
warm, focusing on clear vocals. I also love low-end with big synth bass and round
kick drums. Currently, I have been working on recordings in my home studio in
Tell us more about the song "Step Outside." What inspired you to write it and 
what does it mean to you?
My anxieties hold me back in life. I wrote this song five years ago and recently self-produced
it in my home studio. "Step Outside" is a song to encourage yourself to take
risks and be yourself. I wrote this song realizing that I was missing out on so much
because I feared many things. This song also challenged me to feel confident about
releasing music myself. I hope it encourages others to overcome life's challenges.
What was the first album that really changed your life?
"Hissing Fauna, Are You The Destroyer?" by of Montreal. When I found this album, I
couldn't believe it existed because it was so different. It made me realize that I didn't
have to be afraid and perfect to be creative. It got me into the indie music world and
Who are some other Pittsburgh artists you think more people should listen to?
So many! Mirabelle Skipworth, Cody Piper, Holy Hers, and Morgan Erina are all
incredible artists and inspire me a lot. Also, Sadie Freund, Anthony Jardine, My
Politic, Danny Rectenwald, Jennica Tamler.
Any other super interesting things about you we should know?
I'm pretty skilled at Mario Kart. Shy Guy is my go-to.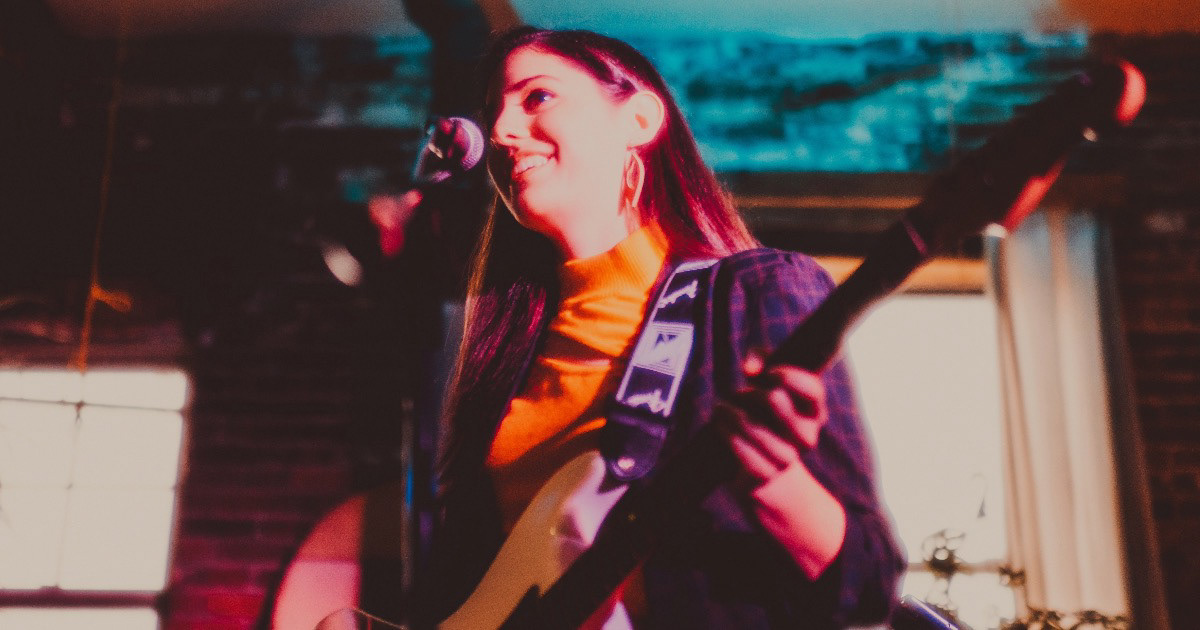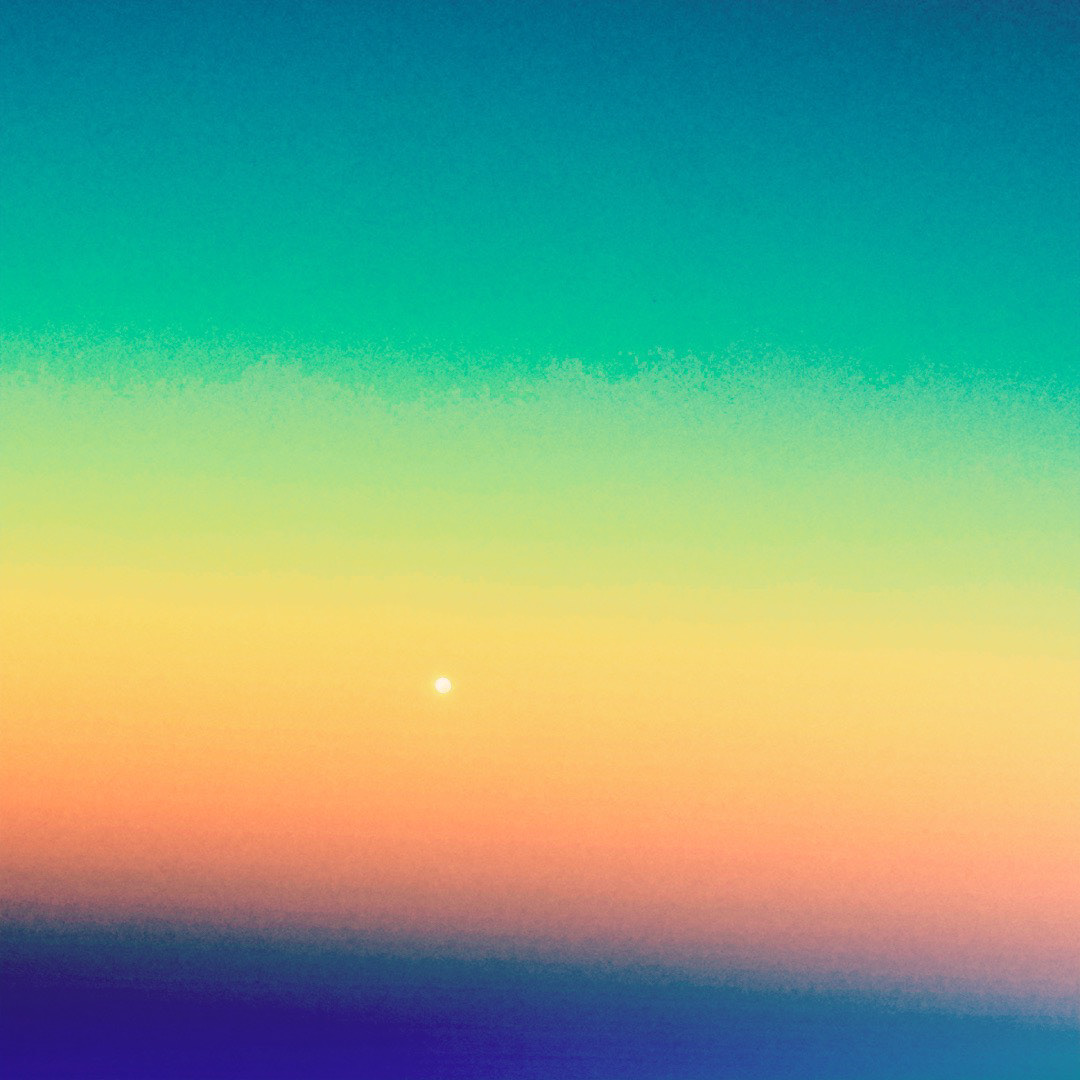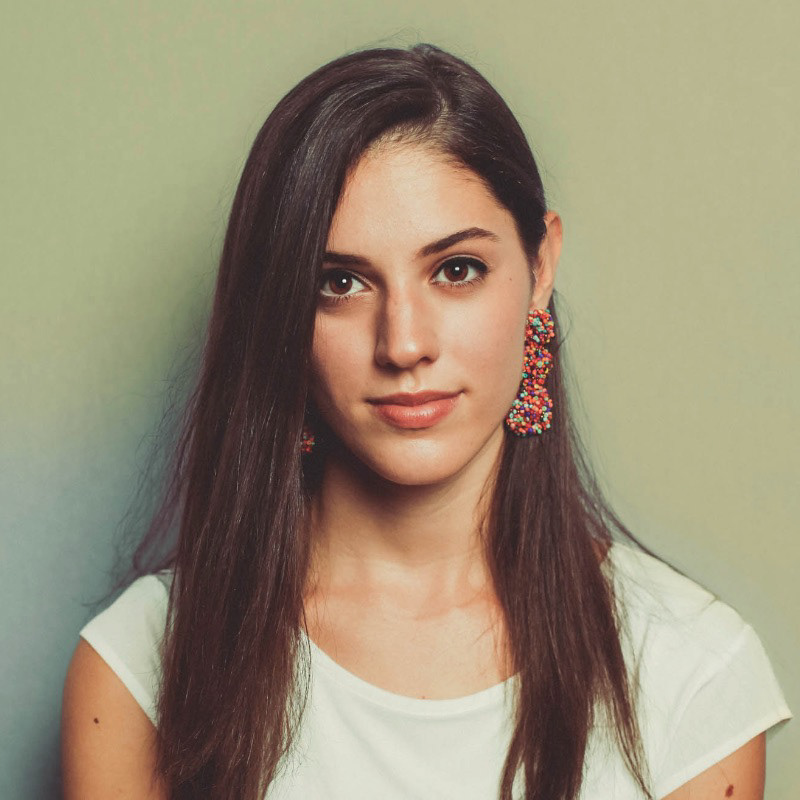 Don't think about the danger that could be planned
Weak knees, try to stand on your two feet
you find, that you're still alive
open up, oh what you will miss if you don't try to move tonight
Don't trust the people that say you can't 
Weak knees, try to stand on your two feet
you find, that you're still alive
open up, oh what you will miss if you don't try to move tonight
no need to rush it just take a little step
Life is good when you think about it as you should